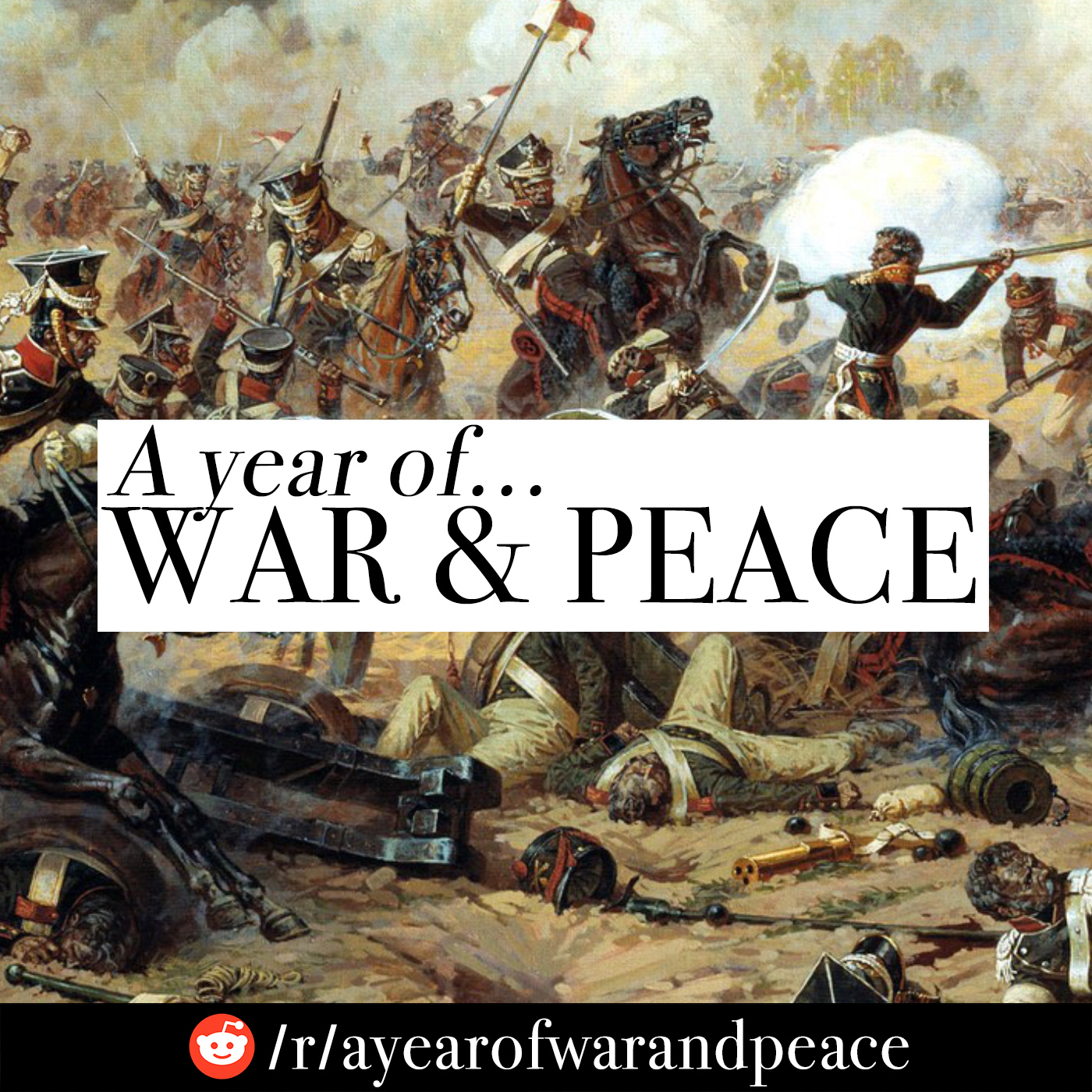 Chapter discussion begins at 10:18
Join me on my year-long quest to wrap my head around Leo Tolstoy's epic novel, one chapter at a time, riding along with the "A Year of War & Peace" project on Reddit.
Each daily episode includes:
A reading of the day's chapter (audiobook style).
An unpacking of the chapter, making sure nothing went over our heads.
LINK: Support the podcast - patreon.com/ayearofwarandpeacepodcast
Join the community at reddit.com/r/ayearofwarandpeace/
Host: @anderlouis [anderlouis.com]
Recorded at Launch Pad Writers Club, Melbourne Australia [launchpad.vic.edu.au]